Do your pin fixtures wear out prematurely?
Posted by D.P. on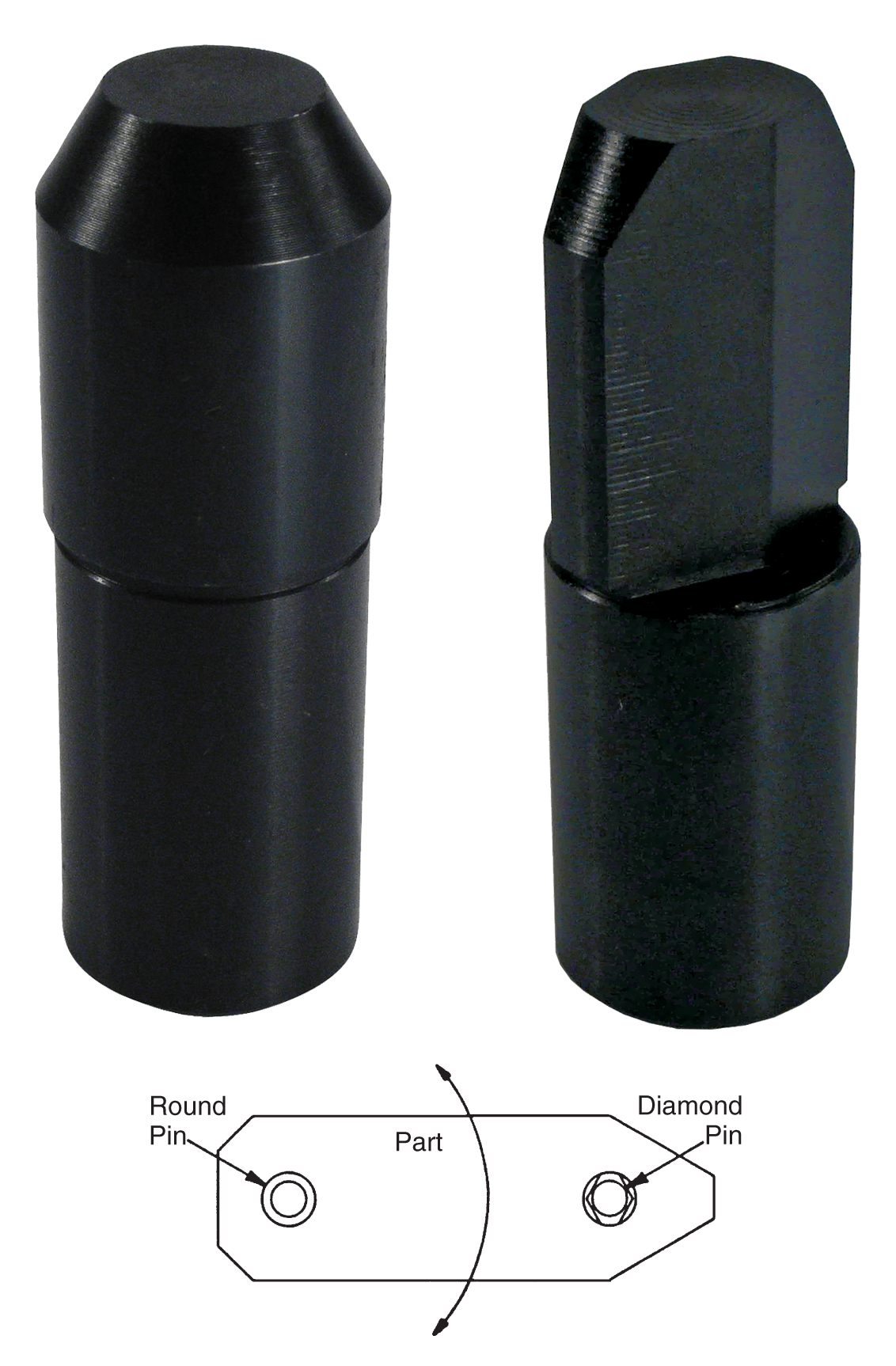 If your locating pins on your fixtures wear out too quickly then we have a solution for you. With a PVD coating which is hard, abrasion resistant, and slippery, resulting in a component that has a longer lifecycle for high-production applications.
This extended lifecycle allows these items to remain in production longer with less need for replacement than standard uncoated items.
This are precision locating pins with a chamfered tip for easy part loading, and a shoulder to resist downward forces – important advantages over standard dowel pins. One Round Pin and one Diamond Pin are often used together to locate from two machined holes in a workpiece, or to align two pieces of a fixture, without binding. Diamond pins are relieved, to locate only in 1 axis. Head and shank diameters are concentric to within .0005" TIR. Made in USA.