Get 50% more force with our Supercraft No-Rebound hammers.
Posted by D.P. on
SUPERCRAFT NO-REBOUND HAMMERS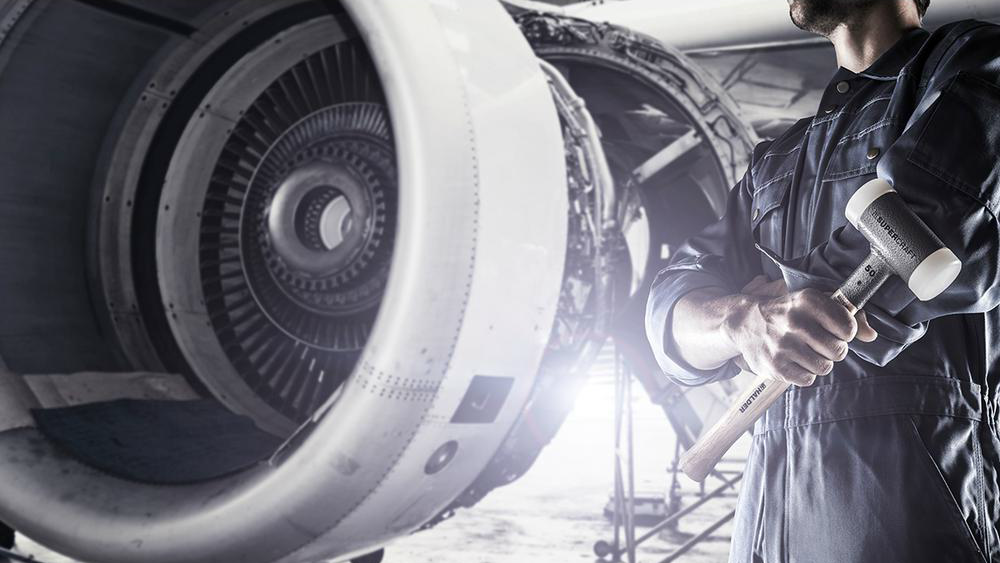 Would you like to have 50% more force with the same size mallet?
Would you like better control & less strain for each hammer strike?
Would faster machine assembly be beneficial to you?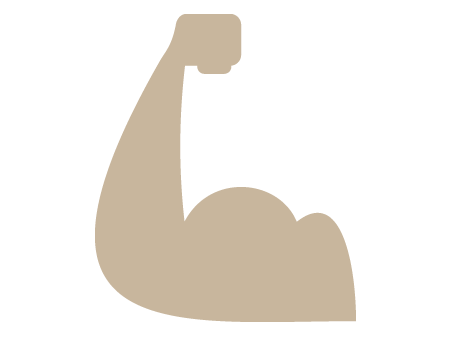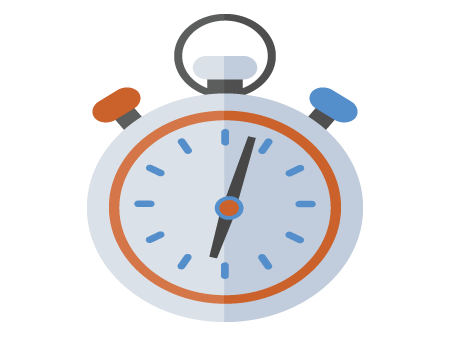 No-Rebound Hammers deliver full impact, about 50% greater than a standard hammer. The housing is filled with special steel pellets that transfer momentum to the impact point. Ideal for assembling machine parts without damage. Speeds up work while reducing fatigue. Allows better hammer control by absorbing the bounce. Hickory-wood handle. Made in Germany.
Replaceble inserts
Supercraft No-Rebound Hammers have replaceable nylon inserts. These nylon inserts are hard, grease and oil resistant, highly elastic, and have superior strike effectiveness. Applications include assembly operations, metalworking, tooling, positioning of workpieces, automotive assembly and repair work, joining of workpieces, sheet metal working, dent removal, mold construction, assembly of sharp-edged workpieces, and scaffold construction.
You'll find metallic and wooden versions, as well as sledge hammers of various sizes.